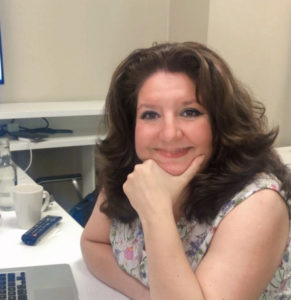 Accomplished HR Professional and ICF Certified Coach with proven experiences in career development, resume writing, designing and performing training programs for reputable companies in Turkey, the UK and the Middle East countries. 
As a Resume Writer, helps professionals get messages clearly, concisely and accurately and engage their target audience. Dedicated to delivering results and enhancing careers through professionally written CV/Resumes, bios, cover letters and LinkedIn profiles.
As a qualified Coach, works across various topics, such as identifying direction and goals, executive leadership, effective interpersonal relationships, career transitions, building confidence and interview preparation. Passionate about helping individuals achieve their career goals with clarity and confidence. 
As an experienced HR Consultant, provides efficient consultancy services with extensive experience in designing and implementing projects for organisations such as Assessment and Development Centre, Corporate Restructuring, Current Situation Analysis, Need Analysis, and Job Measurement.
As an outstanding Trainer, designs and performs training and development programs for companies, supporting their business objectives through developing their employees' skills.
As a determined multi-functional Professional, combining all her title features and ensuring to create the best proper solution for organisations and individuals.